When it comes to collecting proper blood pressure readings, clinicians are often confronted with the challenge of various patient populations. Another issue that pediatric and geriatric patients face, as well as those in pain or discomfort, is that sitting still in a recommended position is not always possible.
Welch Allyn recently launched a research study in order to "assess the accuracy of an automated vital signs device - the Welch Allyn Connex Spot Monitor - when it encountered patient-simulated movement that can be common in a clinic or hospital setting". In order to gauge blood pressure readings, the Connex Spot Monitor employs an exclusive, inflation-based SureBP algorithm.
Researchers took 40 volunteers to take part in a two month study which collected the data for blood pressure readings taken while the patient moved. This was then compared to measurements of inaction. The results were quite outstanding.
The Welch Allyn Connex Spot Monitor, with its SureBP algorithm, achieved a blood pressure value for 93% of patients (37 volunteers) on the initial assessment. The second test saw a 100% success rate. "The automated Welch Allyn device required little to no repeat readings," said Welch Allyn. "Beyond reducing the frequency of repeat measurements, this level of successful first-time readings can also help improve the overall patient experience." Clinicians are able to focus their energy on important patient interactions when they are freed from the task of repeating patient measurements.
Additionally, researchers analyzed the accuracy of readings acquired by the automated Welch Allyn device. "...the Connex Spot Monitor demonstrated consistency with movement, producing 85-87% of readings in a range of +/- 10 mmHg as compared to the manual device for the systolic and diastolic."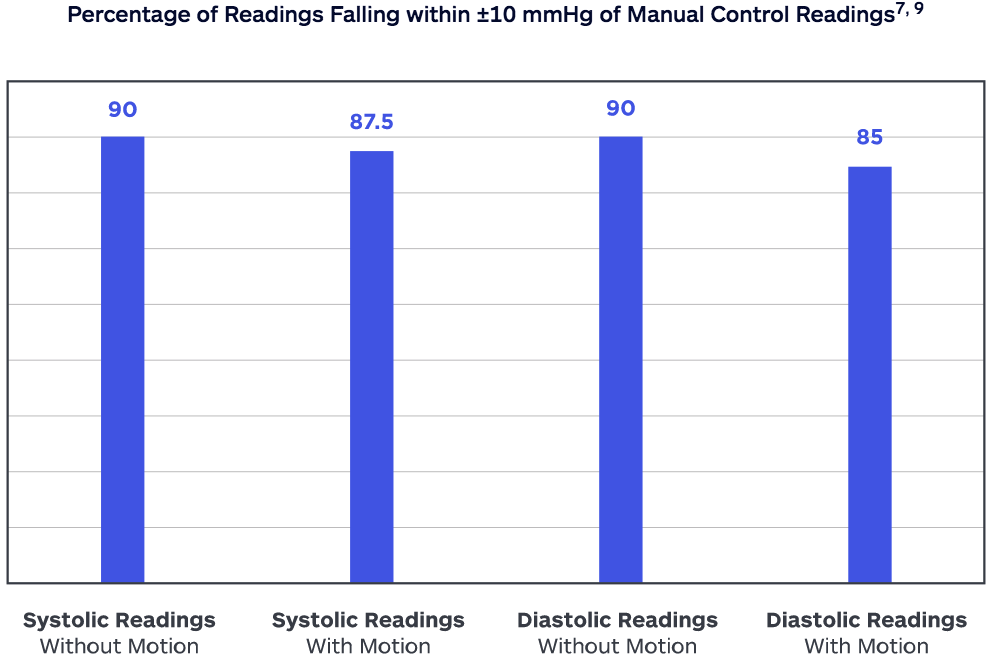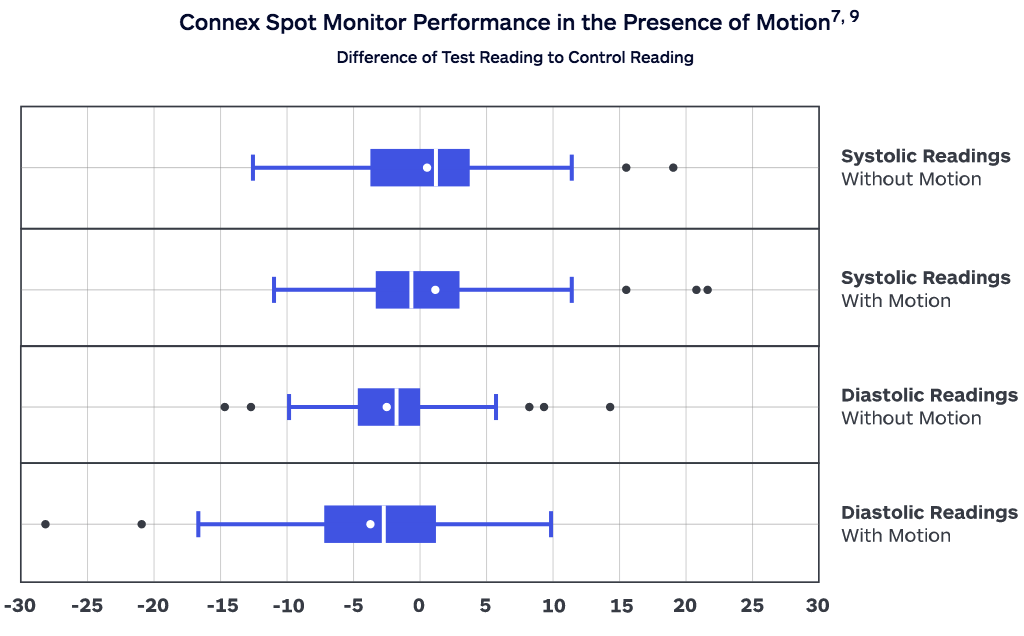 In conclusion, the Welch Allyn Connex Spot Monitor provides consistent and accurate readings on various patient populations and movement. Meeting various criteria, this device performs extremely favorably on patients that are more difficult to measure. With such clinical accuracy, we highly recommend the Welch Allyn Connex Spot Monitor for your medical practice.
Sources:
https://www.welchallyn.com/en/education-and-research/research-articles/connex-spot-monitor-case-study.html
Recent Posts
A few weeks back, GE Healthcare sat down with Paul A. Friedman, M.D., chair of Cardiovascular M …

When it comes to collecting proper blood pressure readings, clinicians are often confronted with the …

With COVID-19 still affecting people worldwide, face masks are becoming an essential piece of c …